Welcome to the GTX series of fiberglass-bodied Dune Buggies!
Berrien Buggy by Acme is now producing a totally new series of fiberglass-bodied dune buggy frames and bodies. Powered by an EcoTec water-cooled motor with a GM automatic transmission, the GTX series of cars is unique to the world of aftermarket automobile hobbyists. A modern power train wrapped in a classic style body is the signature theme of the GTX.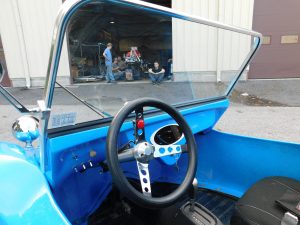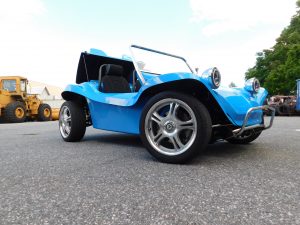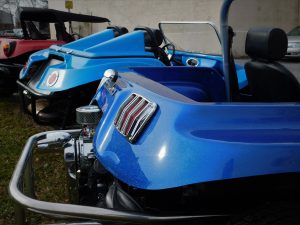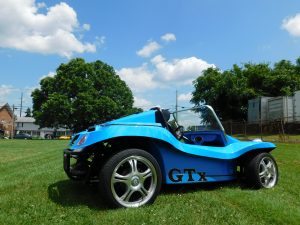 The GTX frame, which can be purchased separately, is designed to use a traditional Volkswagen Beetle front suspension, and steering box. The rear of the frame is designed for the installation of the complete drive train and front suspension from a 2006 thru 2010 Chevrolet Cobalt or HHR, as well as the shifter and throttle pedal assemblies.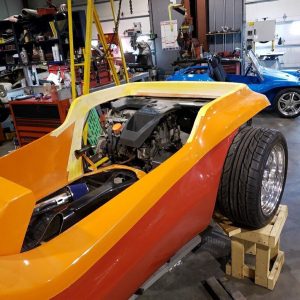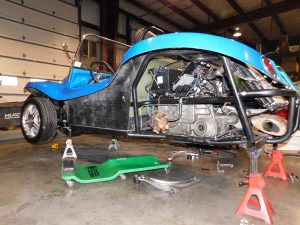 The frames are supplied with front beam clamps, pedal stop, computer mount, engine fuse block mount, adjustable shift assembly mount, camber compensators, our unique fiberglass floor pan, and a fiberglass shift assembly cover. A rear bumper is included as part of the frame. The part number for the GTX frame is C058-BB352. There are no core charges with GTX frames.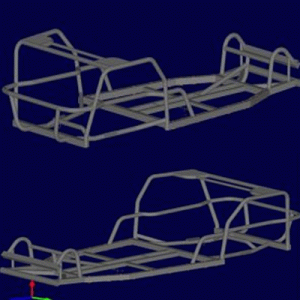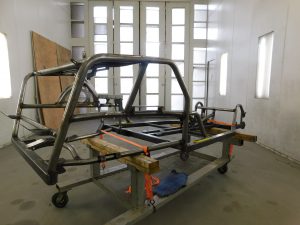 The Nostalgia GTX and Lancer GTX bodies are modified versions of our classic Nostalgia and Lancer bodies. The rear deck area of the body has been removed to provide clearance for the engine/transmission unit. A sectional firewall and engine cover are included with the GTX bodies. These are necessary to isolate the motor from the passenger compartment and to provide cover for the engine. The engine cover is hinged, and the upper firewall section is removable for engine access and service. The engine cover is available with either a flat top surface or with twin sport headrests.
Both bodies are finished in Gel Coat colors. You have your choice of standard solid colors, Metalflake colors or Electric Metalflake colors.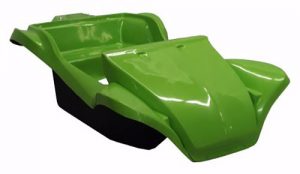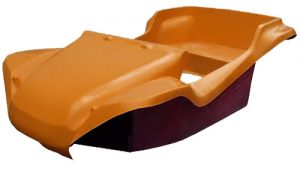 ---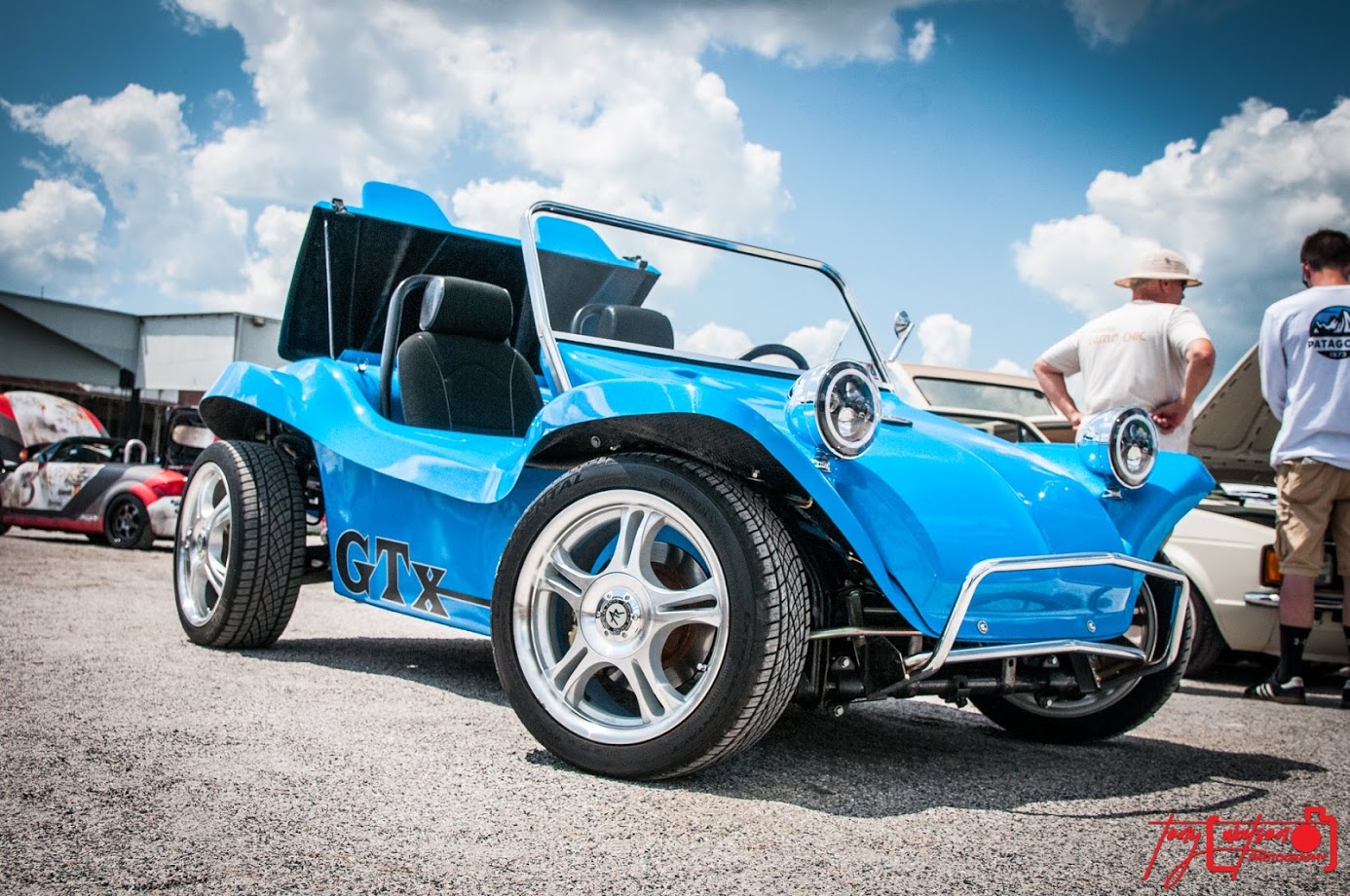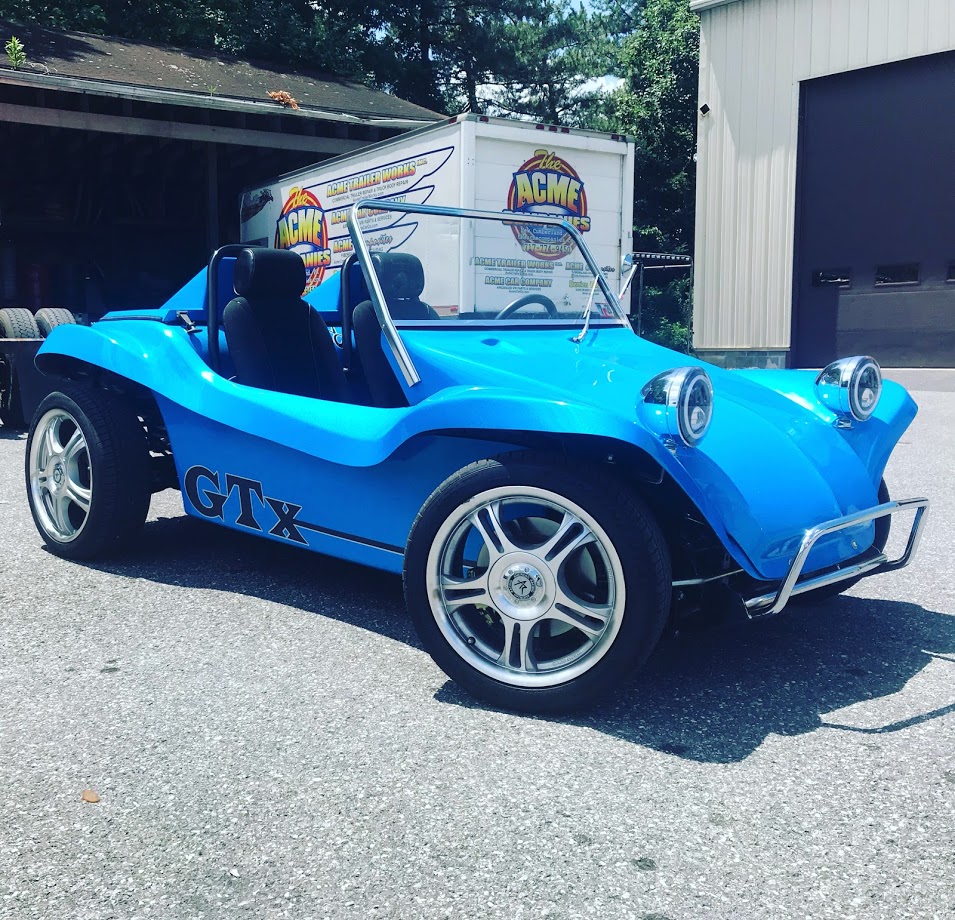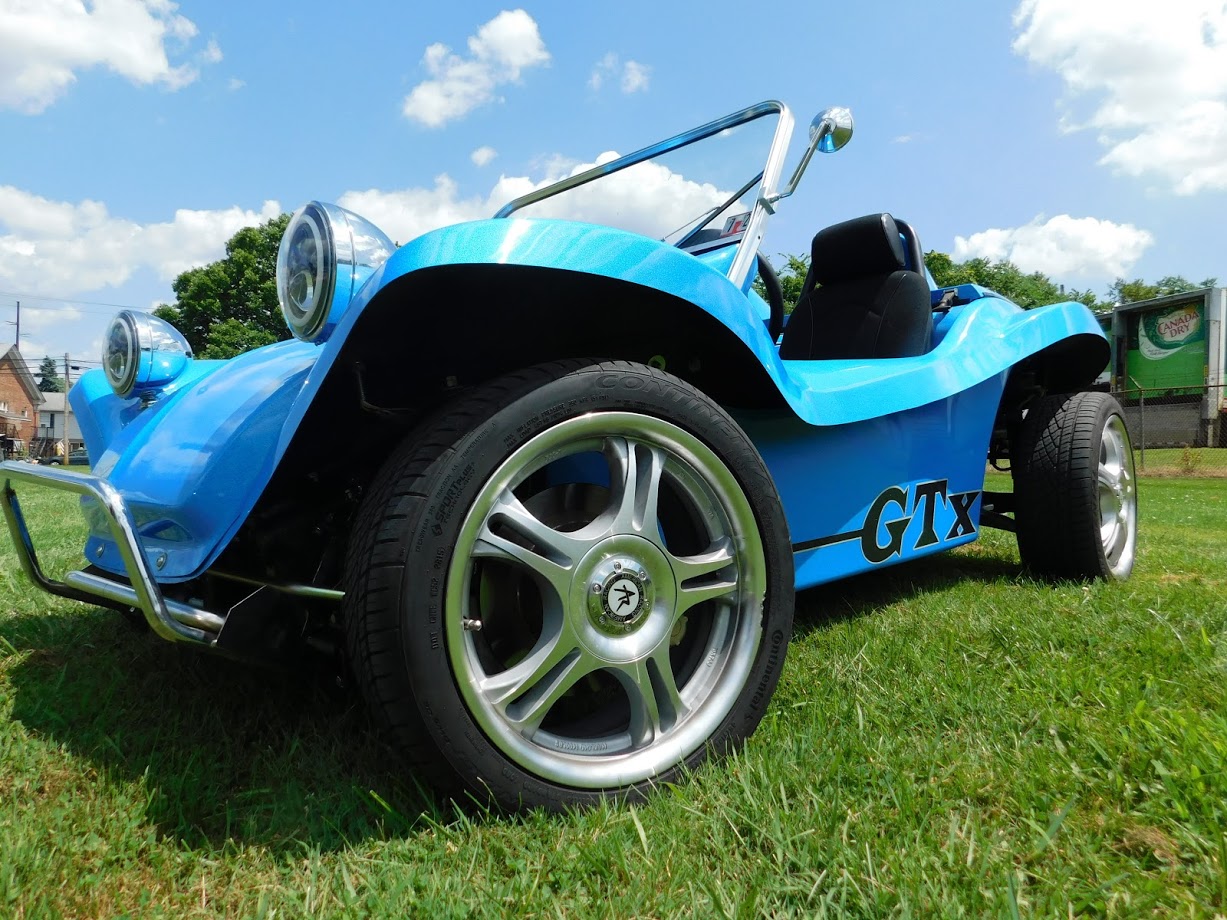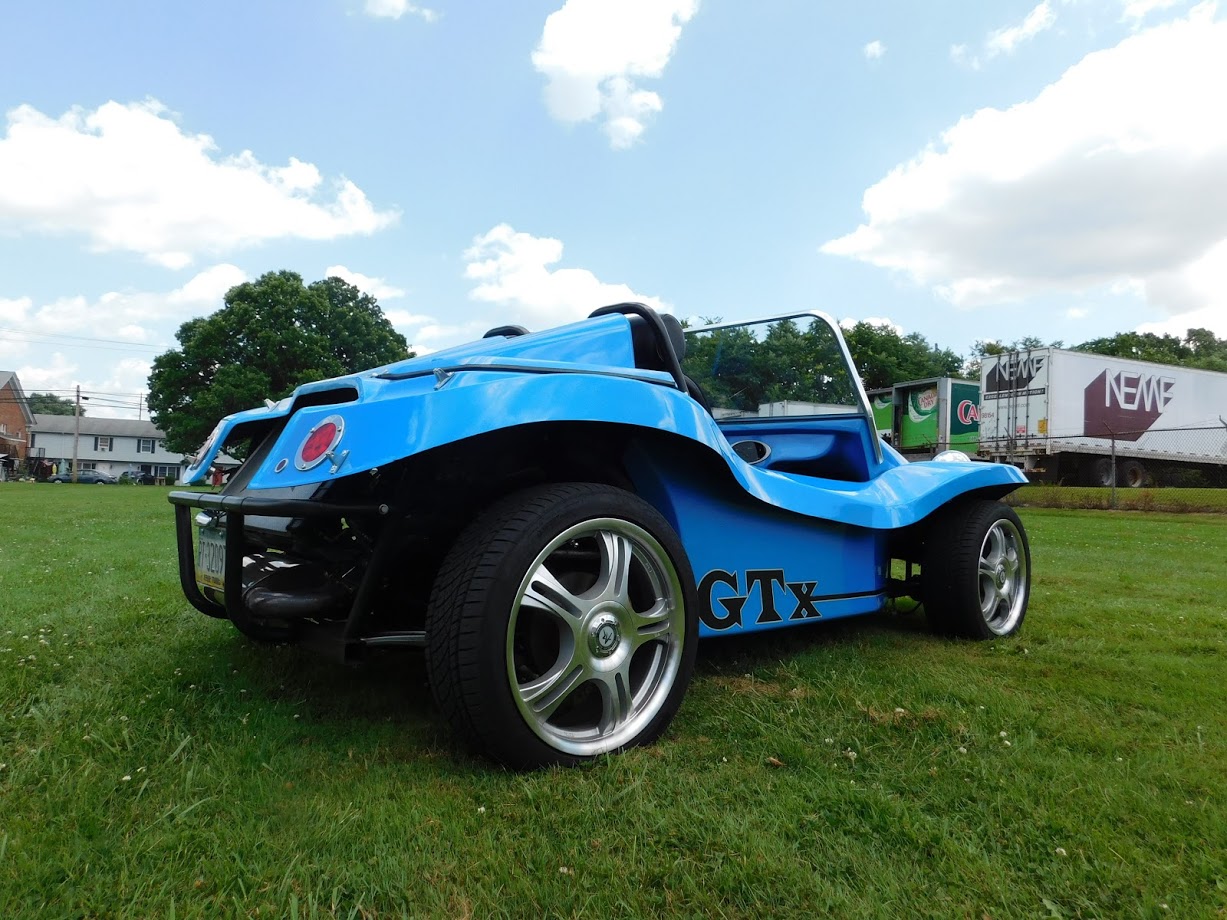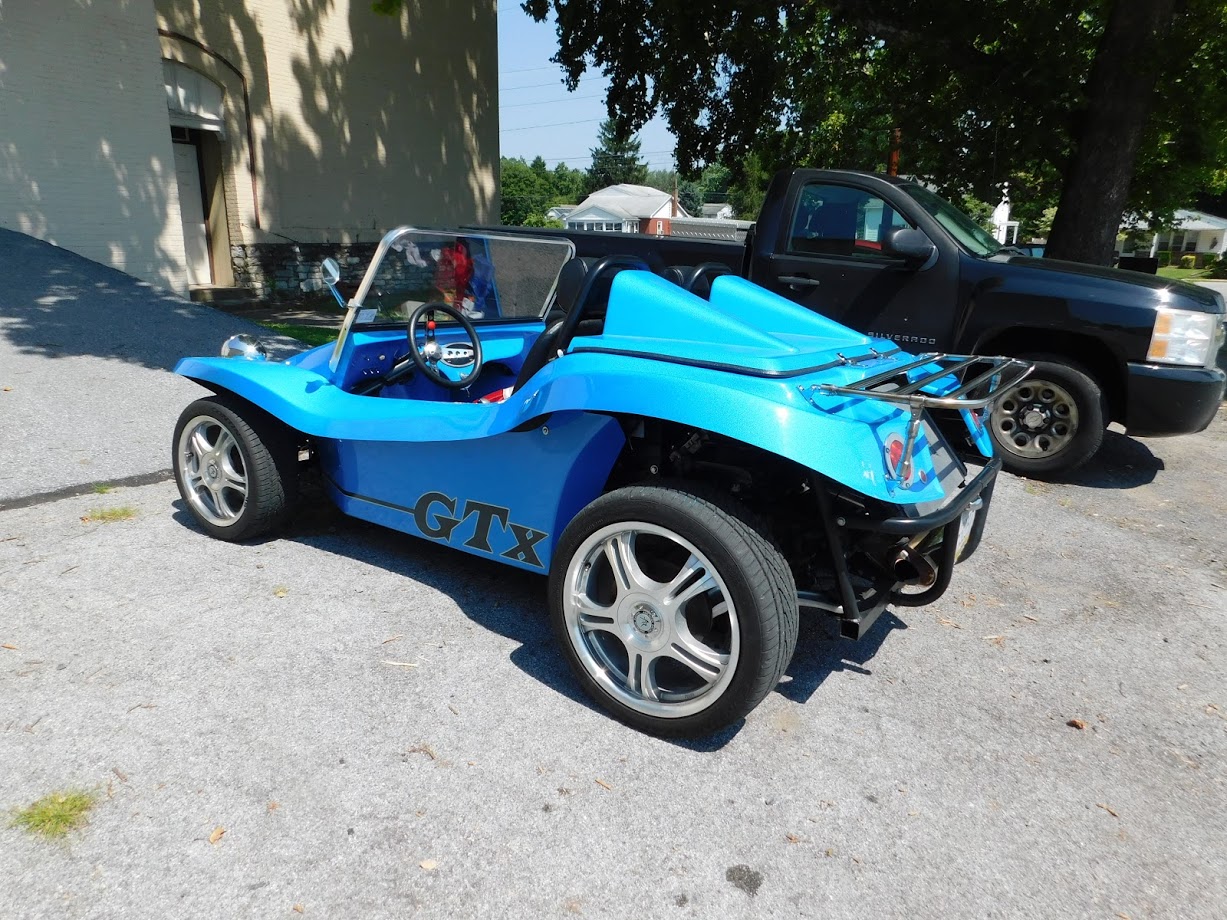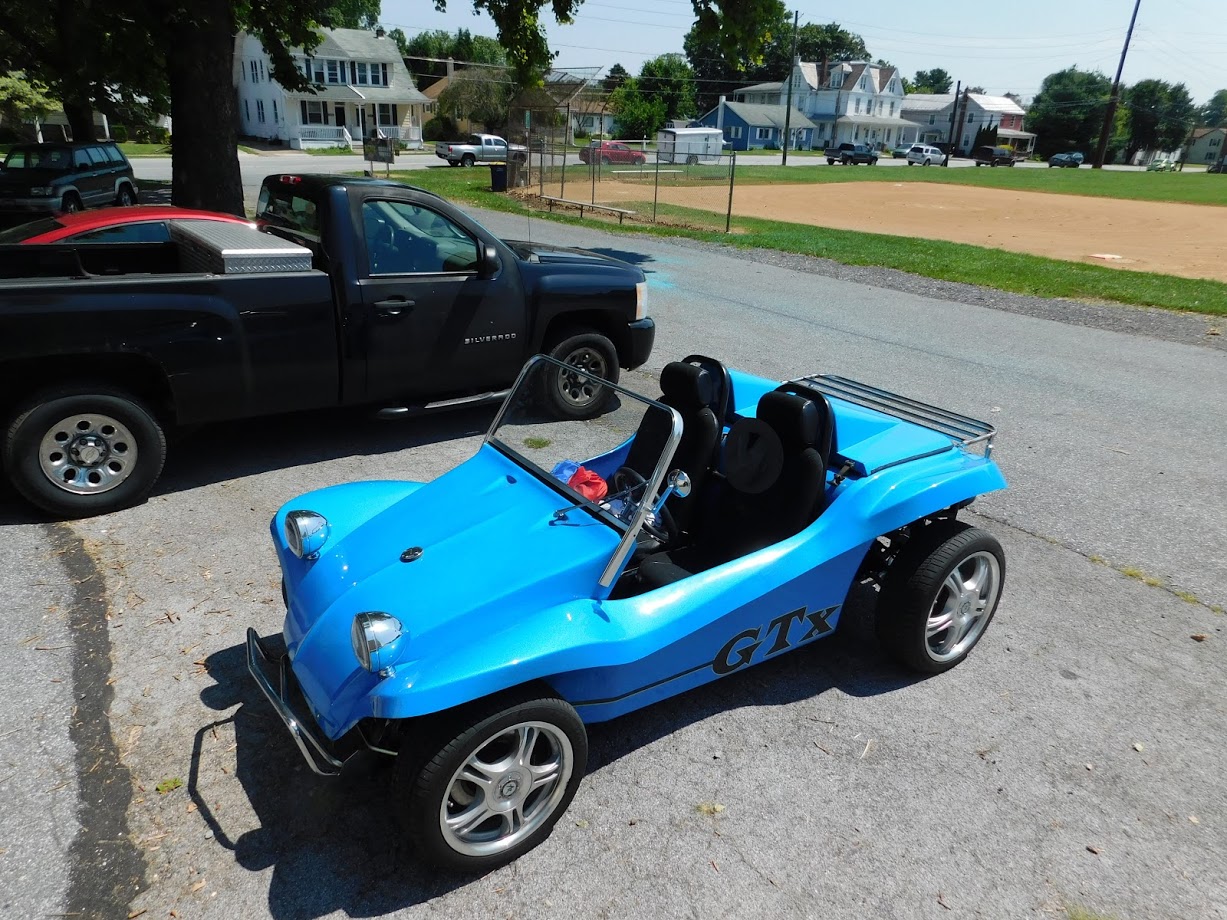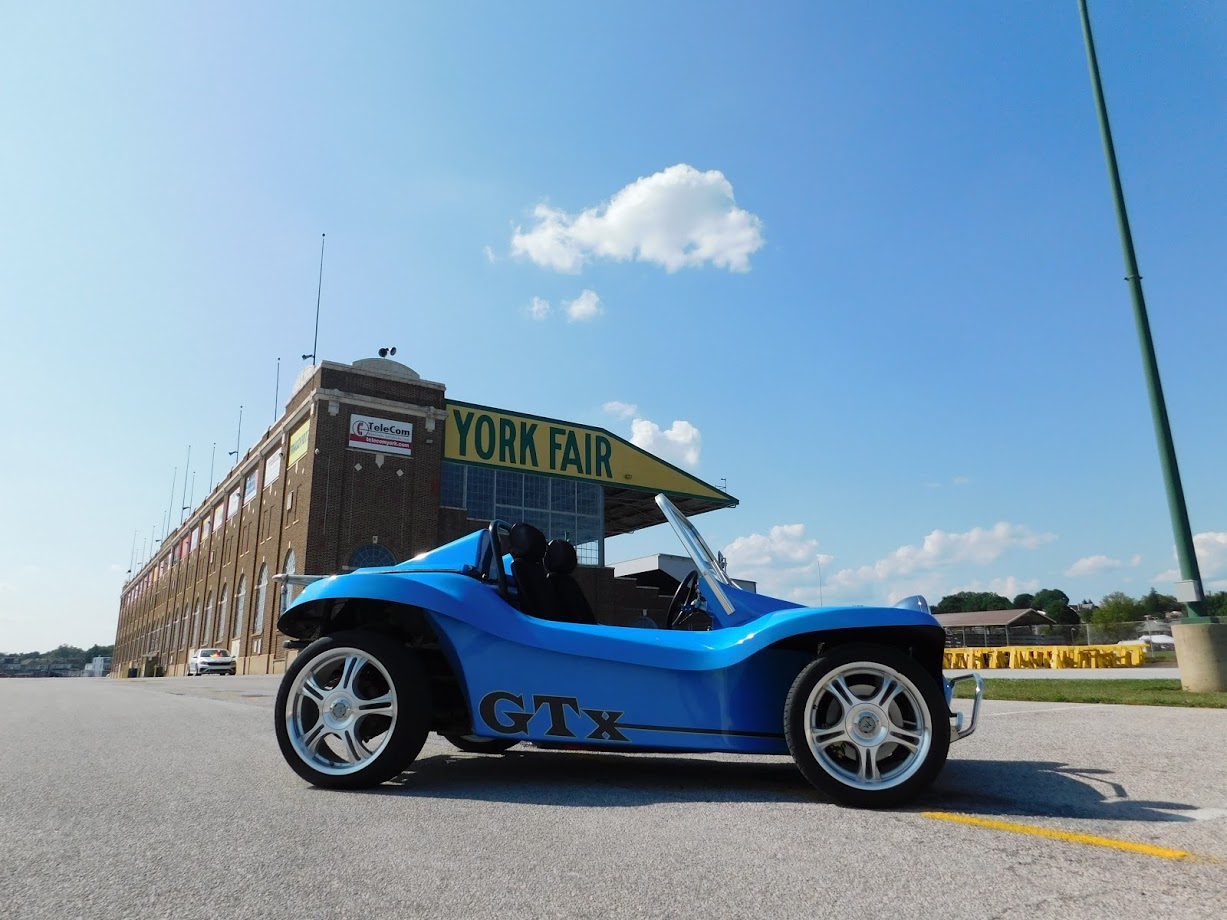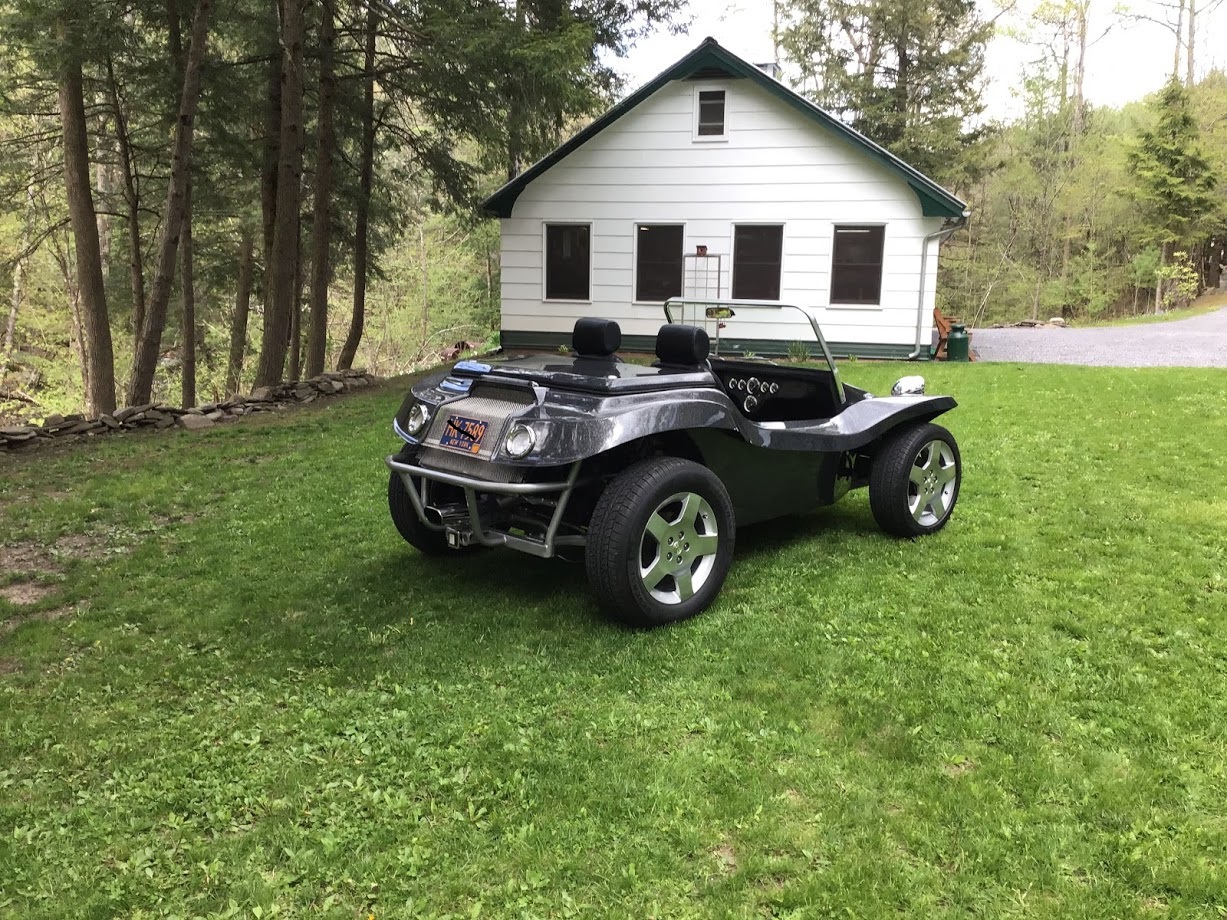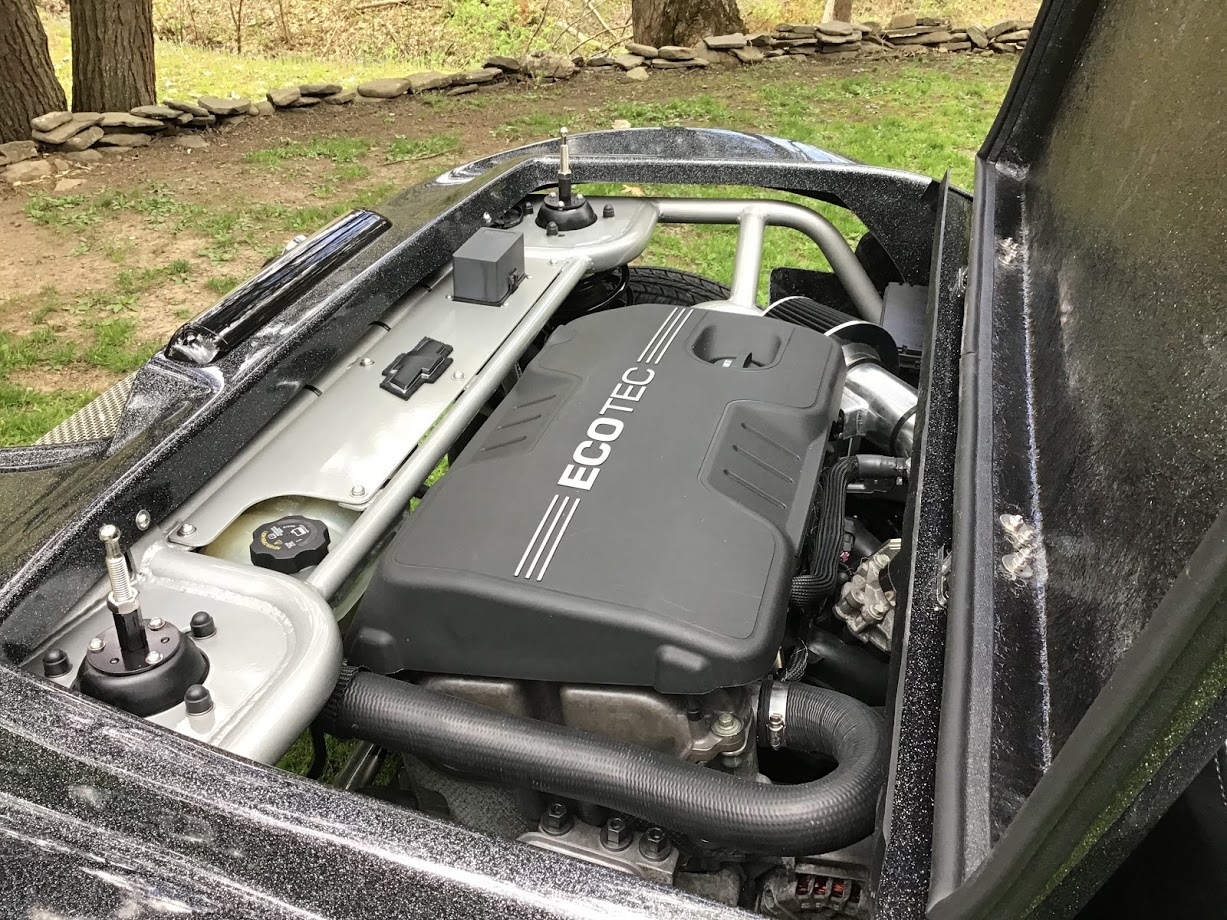 ---
Nostalgia GTX
For technical specifications and more information on the Nostalgia GTX, please click here.
Part Numbers:
Standard solid colors (C058-BB307GTX)
Metalflake colors (C058-BB308GTX)
Special Metalflake colors (C058-BB308SGTX)
---
Lancer GTX
For technical specifications and more information on the Lancer GTX, please click here.
Part Numbers:
Standard solid colors (C058-BB311GTX)
Metalflake colors (C058-BB312GTX)
Special Metalflake colors (C058-BB312SGTX)
---