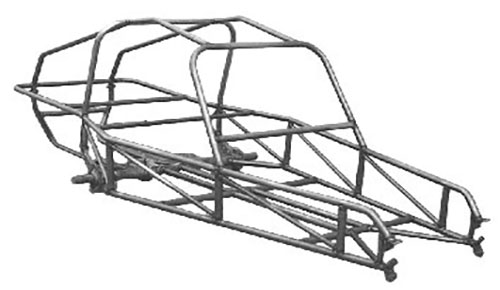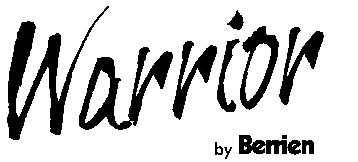 ---
Introduced in 1999, the Warrior is the leading 2 seat, "Low Side"* model in the Berrien Buggy by Acme, chassis line.  Its' mid-range 95" wheelbase offers a smoother ride without sacrificing the quicker response of a shorter wheelbase.  The Warrior features a roomy cockpit, 51 ¾" wide & 41" high.  The jig welded main frame is constructed with 1 ½" X .095" welded seam mild steel tubing.  Support tubes are 1" X .065". All bends are mandrel bent, and this chassis can also be produced in 4130 chrome moly for an additional fee.
**Note: The rear rollbar of this chassis mounts on the body mount pad on the stock VW shock towers. It is not designed for use with our custom torsion with mid-travel style end plates. If you'd like to use a custom torsion, please order our custom torsion with heavy-duty shock towers. These have the body mount pads in the proper location for the rollbar.
---
Each Warrior comes with:
Shift box w/shift tube hanger
8 front-end clamps
Seat back brace
Underbars with a mounting nut welded in
3/4″ bolts for underbars
Saddles w/flanges for mounting underbars
---
Available As:
* Please visit the "Kit Description" page (here) for descriptions.
---
Fiberglass Body Available for the Warrior:
---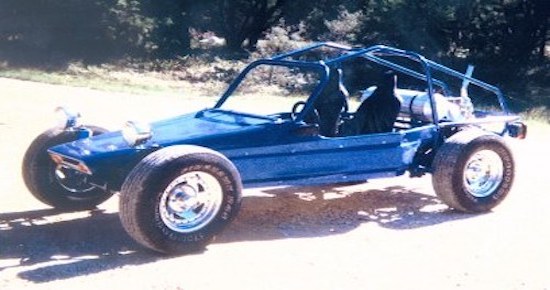 Owned by David Poole, Texas