NEW PRODUCTS FROM ACME
GENESIS "BUBBLE" SIDE PODS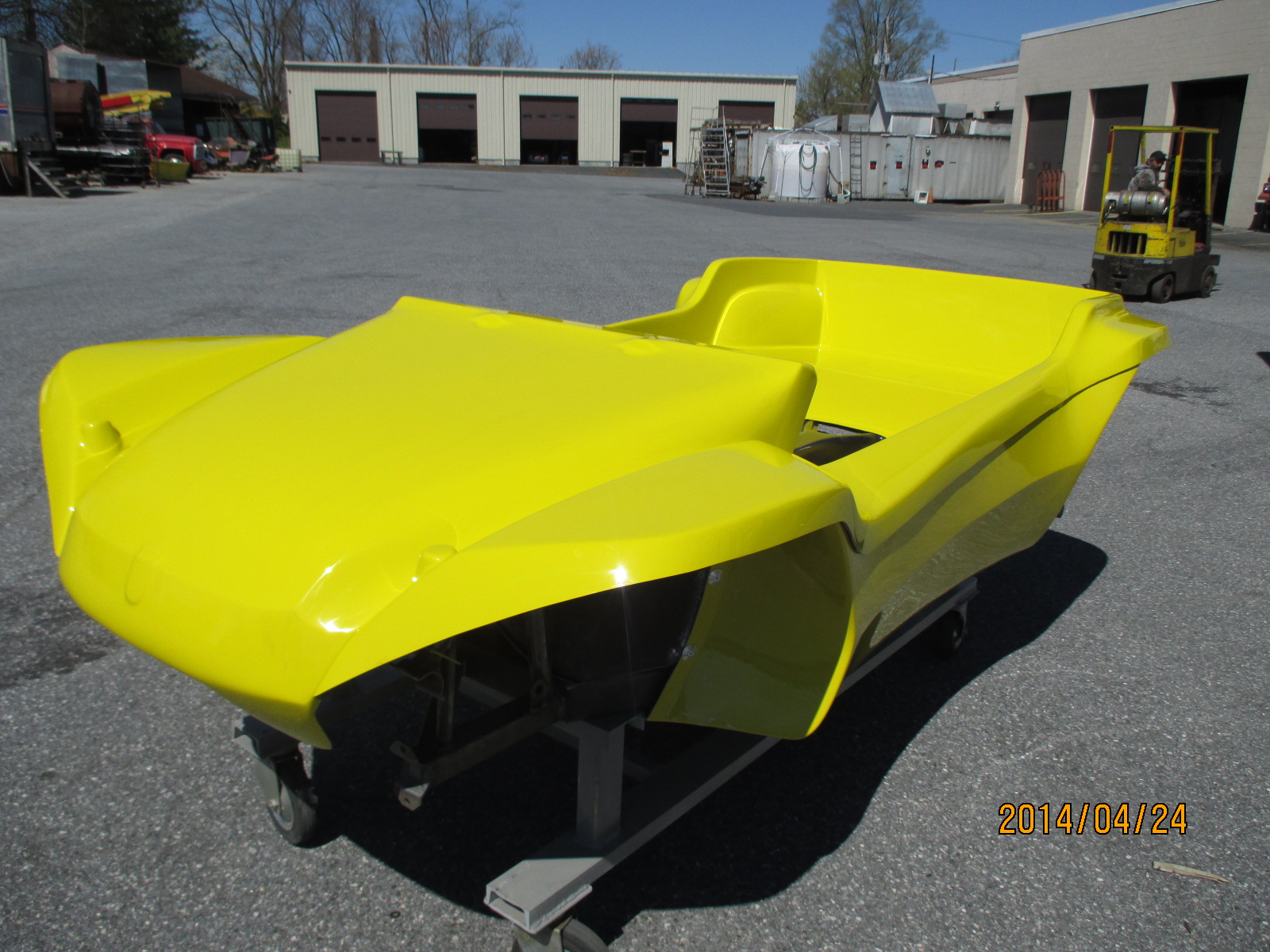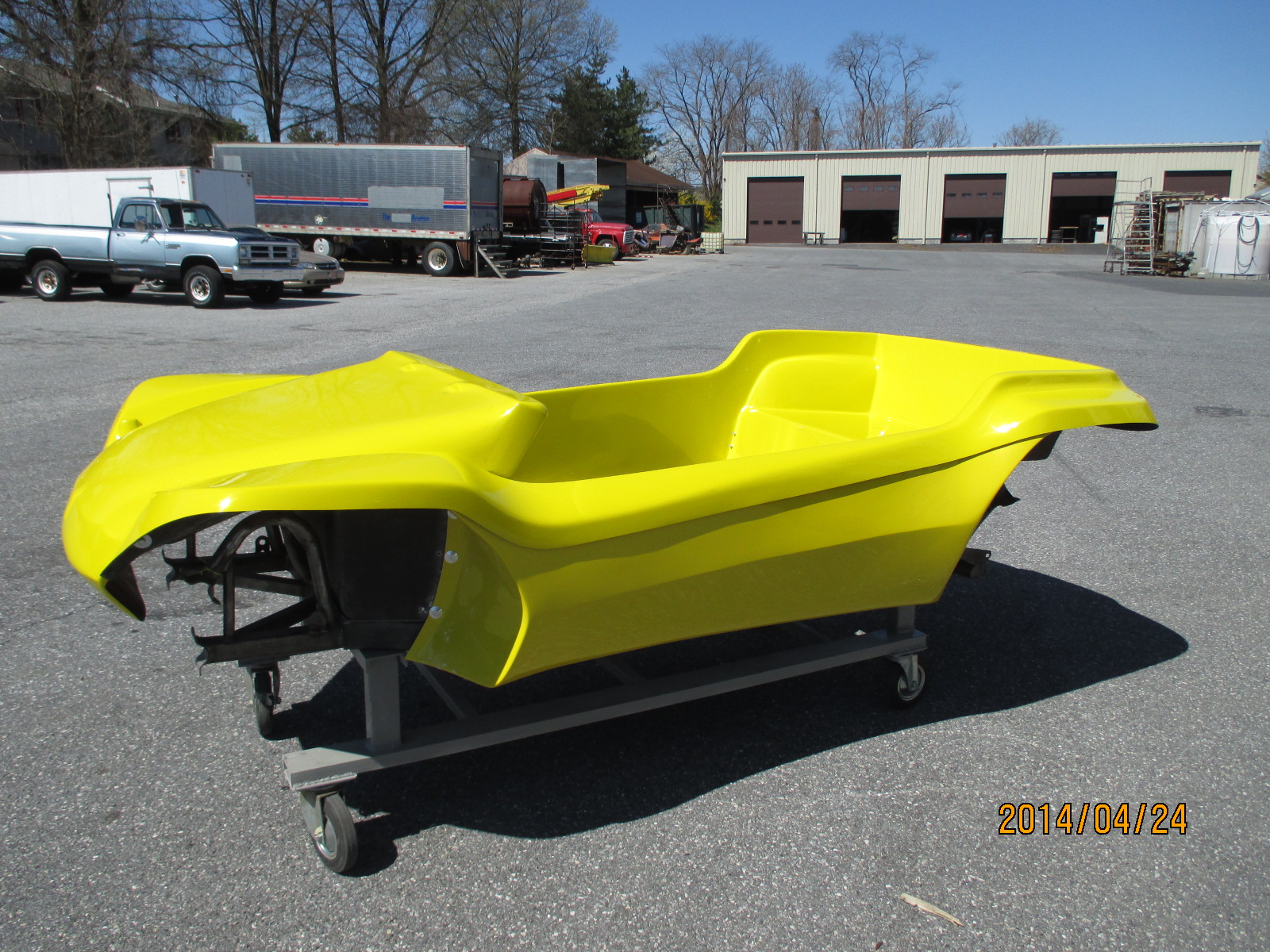 You asked for it, we delivered!! The Genesis Bubble Side Pods offer that completed car look on our FULL-LENGTH body. Designed to fit a stock VW pan with 3″ body lift kit, or on our full-length Genesis chassis.
Genesis Bubble Side Pods, Standard Colors- (C058-BB322)
Genesis Bubble Side Pods, Metalflake Colors- (C058-BB323)
BUGGY STEERING COLUMN W/ ADAPTER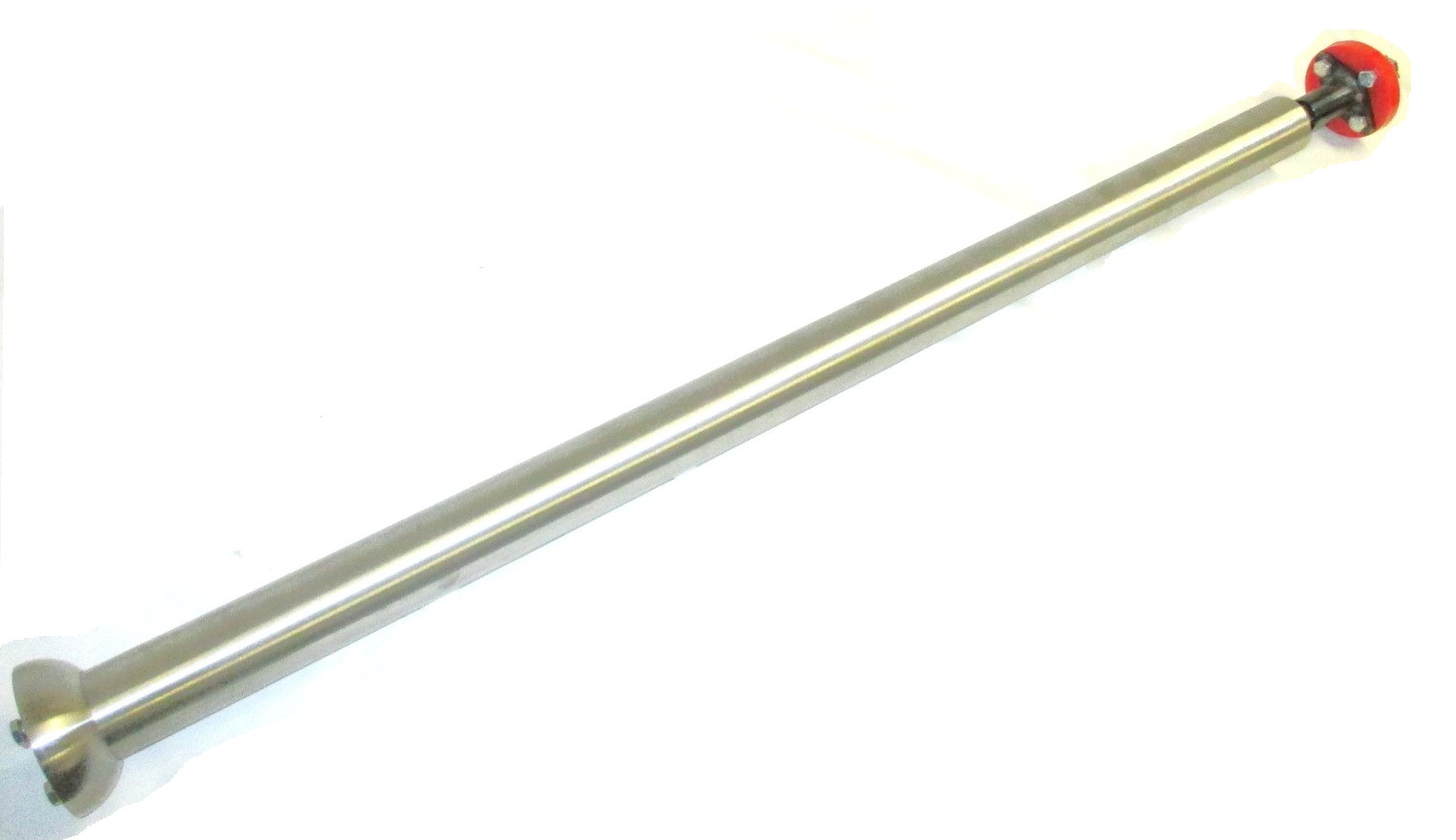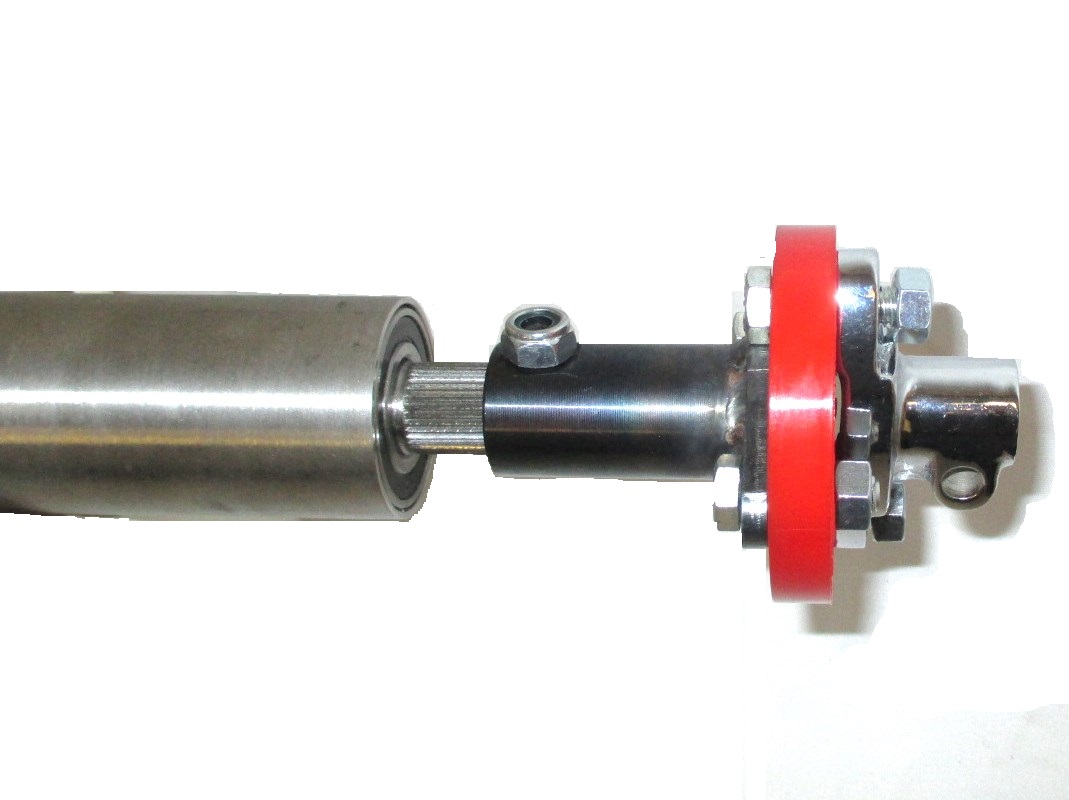 VW-style Steering Columns in good condition are getting harder and harder to find. So, we fixed the problem. Our aftermarket buggy column includes the custom-made adapter kit to adapt to a VW steering box. This column is entry-level, and includes no wiring.
C986-ATIDI1011300010K
DELUXE BUGGY STEERING COLUMN W/ ADAPTER
Our Deluxe Buggy Column with Adapter Kit  includes wiring for Turn Signal, Four-Way Flashers, and a Horn. 12V Wiring, GM-style connector.
FULL-LENGTH SAND RAIL SHIFTER TUNNEL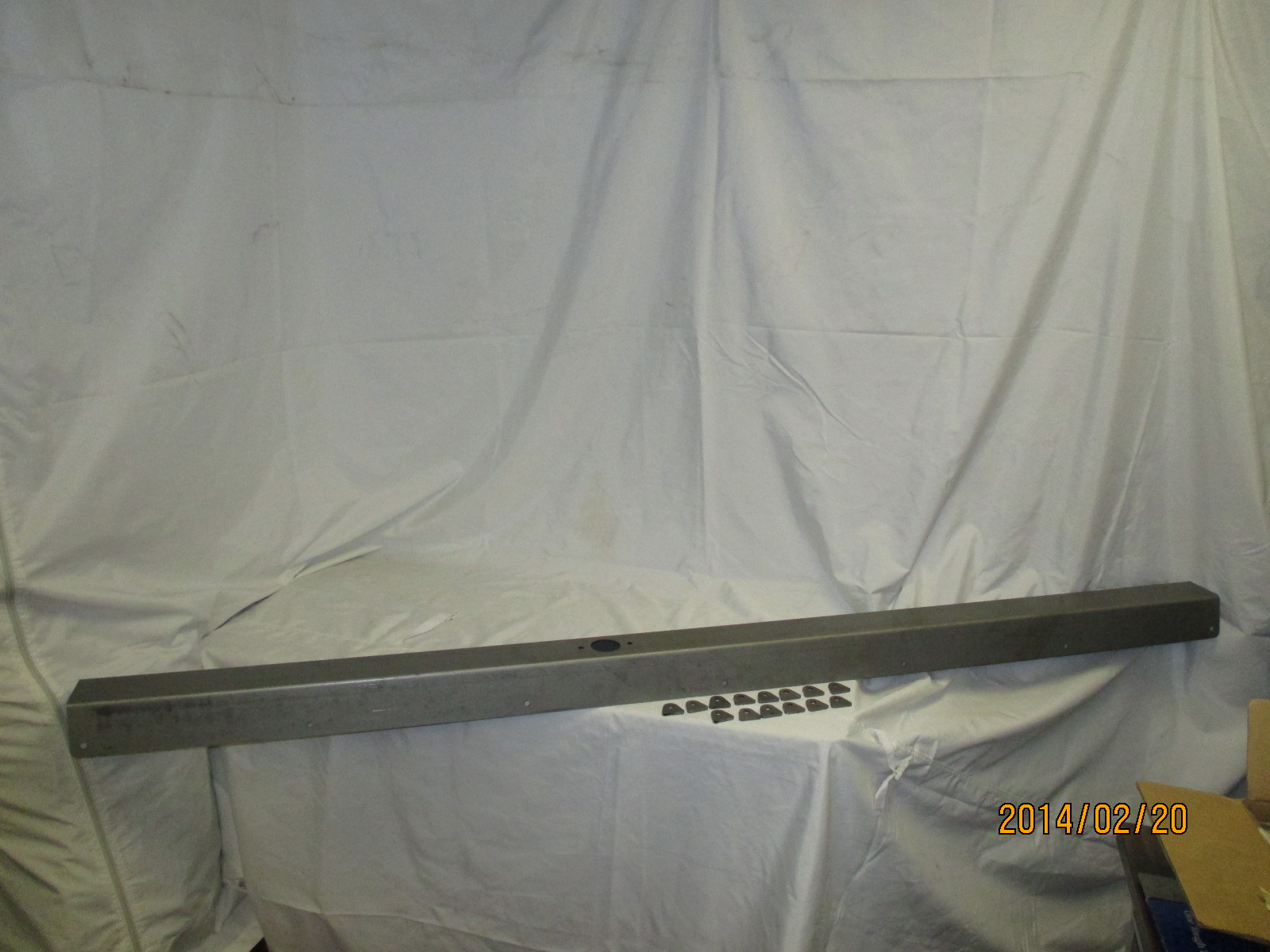 No more bent brake lines, exposed wiring, or stepped-on shift tubes on your sandrail! You can hide it all with Berrien's new full-length shifter tunnel. This removable tunnel gives you protection for all of your wiring and brake lines, while providing a convenient location for mounting your shifter, cutting brakes, and switches. Designed to fit all Berrien Sandrail Chassis with an adjustable cut-to-fit configuration, it can be the finishing touch to clean up the look of your rail. (Sold in 115″ Wheelbase length, subtract your wheelbase from 115 to figure how much to trim. Ex., 100″ Wheelbase car – 115″ = trim off 15″ total.) Includes weld-on tabs for mounting.
Sandrail Shift Tunnel for Type 1 Transaxle – C058-BB706
Sandrail Shift Tunnel for Bus Transaxle – C058-BB706B
3/4″ SANDRAIL STEERING SHAFT W/ ADAPTER
Since the beginning of the sport, aftermarket steering shafts for sandrails have been 7/8″ o.d., but finding a 7/8″ i.d. steering bearing that ACTUALLY FIT has been a challenge. Most bearings are made to exactly 7/8″ i.d., meaning you'd have to hone out the inner race to make your column fit through.  Berrien has a solution.  The speed and hot rod market has always used 3/4″ o.d. shafts, and bearings that fit are much easier to find. So our new sandrail steering shafts are made from heavy-gauge 3/4″ o.d. tubing, and the standard 3-bolt hubs are jig-welded for maximum straightness.
MID-TRAVEL DUAL PIVOT CONVERSION KIT
Converting your VW-style torsion to Mid-Travel has never been easier or more reliable.  The new Mid-Travel Conversion Kit from Berrien Buggy is a double-heim link that allows maximum travel and strength, as well as quick toe adjustability. The conversion plates are heavy-duty, with a solid threaded bung for the 3/4″ pivot bolt.  Our double-shear design and incorporation of urethane bushings helps to eliminate the problem of bending the inner plate under side stress.  This has been a problem for many of the "other guy's" designs in the past.  Includes inner and outer plates, spacers, 10mm bolts and nuts, 3/4″ bolts and nuts, and heim-joint seals. Will bolt right up to a VW torsion housing.  Combine with our Mid-Travel Custom Torsion and Mid-Travel Trailing Arms for a bulletproof rear suspension.
MID-TRAVEL TRAILING ARM
Our Mid-Travel Trailing Arms are designed to be used with our Mid-Travel Dual Pivot Kit to provide top-of-the-line off-road performance under demanding conditions.  These arms are manufactured from a combination of 1 1/4″ OD round chromoly and 1 1/2″ square chromoly tubing.  Full-Length 1/4″ plate gussets make these arms the most durable on the market.  For these Mid-Travel Arms, we continued the double-shear design, making them less prone to bending or failure. The lower shock mounts are already installed for you. Available in 2″ x 3″ or 3″ x 3″ configuration.
MID-TRAVEL UPPER SHOCK MOUNT KIT
Your Berrien Chassis can now be retrofit to accommodate 14″ travel coil-over shocks, using our Mid-Travel upper shock mount kit.  Each kit is chassis-specific, and locates your shocks in the right location for our Mid-Travel Trailing Arms. Comes with easy installation instructions, or can be installed at the time of chassis purchase. *PLEASE SPECIFY CHASSIS WHEN ORDERING.
Available Now:
Stalker 2-Seat (100″ Wheelbase):
Stalker 2+2 (115″ Wheelbase):
Sandfox 4-Seat (105″ Wheelbase):
COMING SOON:
295 (95″ Wheelbase)
Warrior (95″ Wheelbase)
2100 (100″ Wheelbase)
4105″ (105″ Wheelbase)
Venture (100″ Wheelbase)
Sandfox 2-Seat (100″ Wheebase)